India: Startup ecosystem and startup costs
1. The Startup Scene in India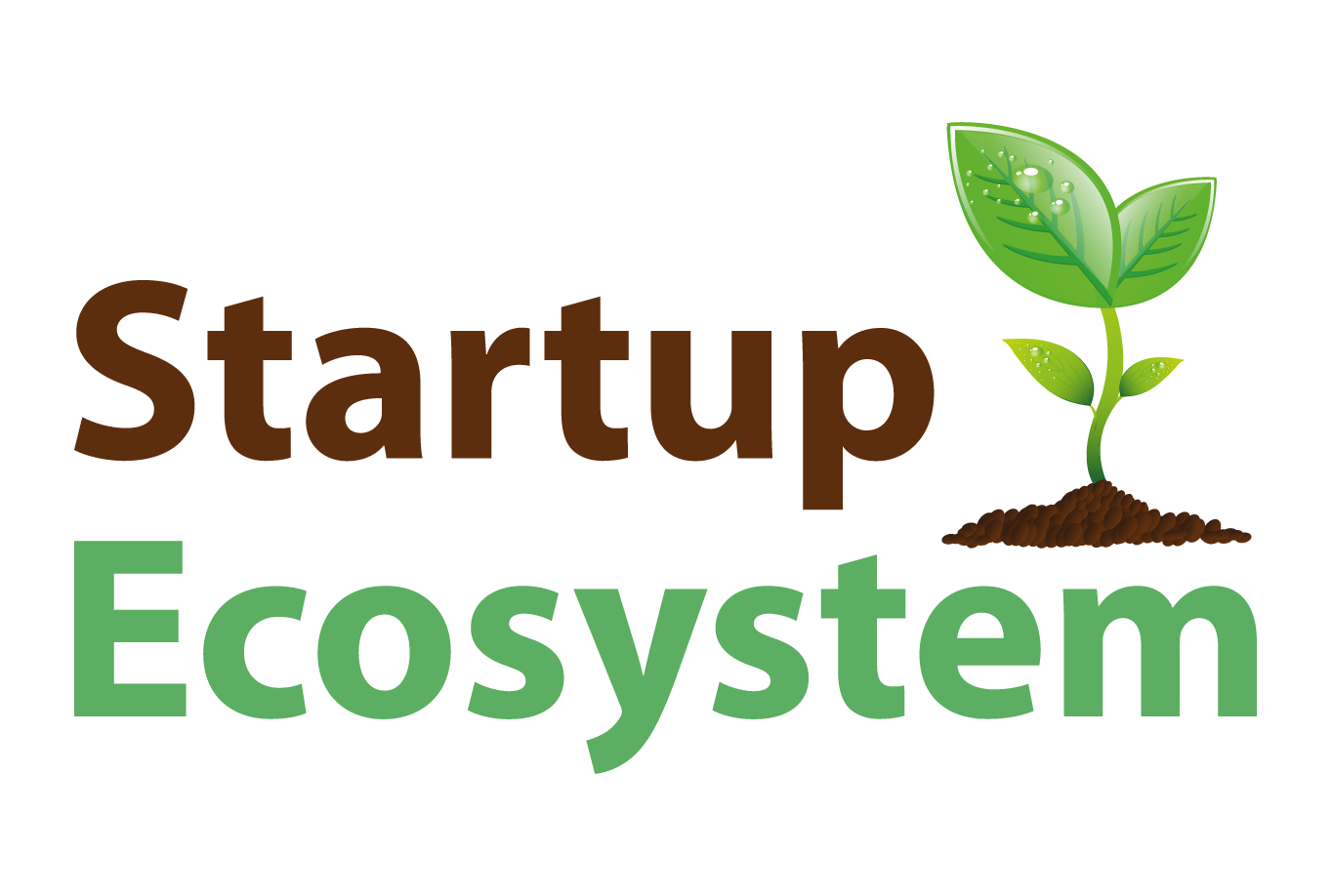 India's startup ecosystem is on a rapid rise, becoming the world's fastest-growing with over 4,200 startups by October 2015. There are 110 startup incubators and accelerators, and the number of investors has doubled in recent years. A significant portion of these startups are technology-enabled, eliminating the need to specify "ICT" as a startup enabler. E-commerce and aggregator startups have garnered substantial attention and investment, while sectors like analytics, robotics, 3D printing, and machine learning are gaining traction.
India's Commodity Innovation Map is a representation of these innovations.
According to the National Science & Technology Entrepreneurship Development Board (NSTEDB), startup growth can be summarized in several sectors:
Power (IoT, alternate and renewable energy sources)

Infrastructure (traffic monitoring, travel solution apps)

Healthcare (improving patient-doctor relations, data analytics, point-of-care treatment)

Financial Inclusion (credit scores, informal loans, digital banking services)

Agricultural Productivity (enhancing farmer produce and supply chains)

Education (personalized learning, scholarships)

Skills and employment (training in grey collar skills, language courses, VET)
2. Raising Money
Between 2010 and 2014, Indian startups raised around $3.2 billion, but in 2015 alone, they successfully raised $4.9 billion. This year saw 390 Indian startups securing funding from 490 active investors, with a 6.5 times increase in seed-stage VC funding.
Startup funding in India involves various sources, including venture capital (VC), private equity (PE), angel investors, government institutions, and even global investors. Notable examples include Vendantu.com, Flatchat, roadrunnr, nearbuy, and Shopclues.com. In 2015, angel investors also contributed $196 million to Indian startups.
2.1 Mismanagement of Burn Rate
As competition intensifies, many startups prioritize scaling quickly, necessitating external funding. However, some focus more on raising investment than generating revenue. This approach can lead to financial instability when fundraising stalls. In 2015, the startup attrition rate increased by 25%.
2.2 Gestation Period, Acceleration, and Deceleration
Indian startup support institutions can be divided into inclusive and exclusive ones. Inclusive support, exemplified by organizations like TiE, offers assistance to any startup or entrepreneur. Exclusive support, as seen in Microsoft Ventures, provides services to selected startups.
Incubated startups receive a gestation period of 24 to 30 months, while acceleration programs offer mentoring, networking, and market access for around 3 to 4 months. Some startups, however, feel the influence of external organizations trying to control, manage, or take advantage of them.
3. Various Startup Costs
Starting a business in India involves various costs, including living expenses, workspace expenses, incorporation costs, and hiring costs.
3.1 People
India boasts a large talent pool, but startup hiring can be challenging. Much of the available talent requires training, and the best talents are often drawn to MNCs. There's also a significant movement of top management employees from established companies to startups.
3.2 Startup Infrastructure
Early-stage Indian startups often prefer co-working spaces, which offer mentorship programs, events, collaboration opportunities, and flexible usage plans. Setting up a dedicated office entails additional costs, making it less advisable for early and growth-stage startups.
4. Average Life Expectancy of Startups in India
Around one-third of Indian startups fail within the first five years. India experiences low M&A exit rates, according to iSPIRT and SignalHill analysis.
4.1 Estimated Timeline
A rough timeline for Indian startups can be summarized as follows:
0-1 years: Gestation, incorporation, seed funding

1-3 years: First employees, initial customers, business model adjustments

3-5 years: Growth and Series A funding

5-10 years: Scaling and Series B funding
While there's limited data on startup break-even in India, it is generally assumed that bootstrapped startups break even within the first 3-5 years, while those raising Series B funding reach break-even in 8-10 years.
Compiled by Ity Bhatnagar, Research Analyst.
[Note: The article has been rephrased to maintain its original content and structure while using different phrasing and sentence structures.]